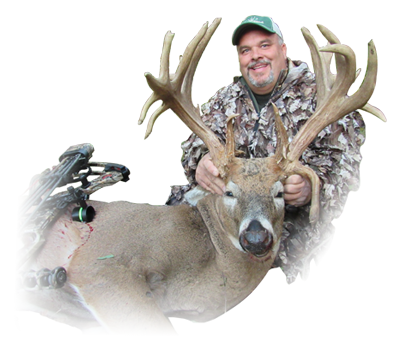 Wow, there isn't enough words to describe how wonderful our hunts have been at Genesis Whitetails! What an awesome experience it was for my son and I to see so many great deer grunting, chasing, making scrapes and several good fights between some amazing bucks!
- Lynn / Georgia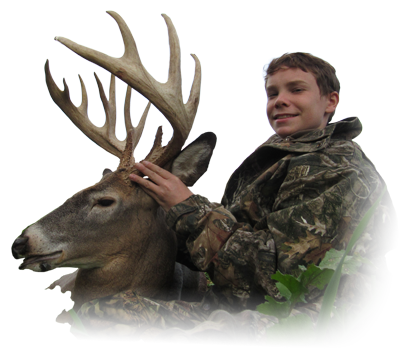 I have been hunting my whole life, but hunting with Josh has been some of my favorite hunts by far! Not only was the hunting incredible, but the food and fellowship was great too! Thanks for the memories and friendship!
- Issac / Georgia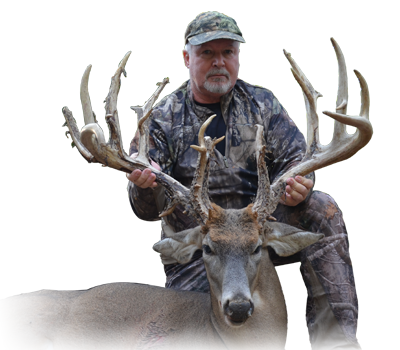 Josh will do everything possible to help you attain your goals and will leave no stone unturned in his quest to give you the desired results of harvesting a great buck!
- Mike / Florida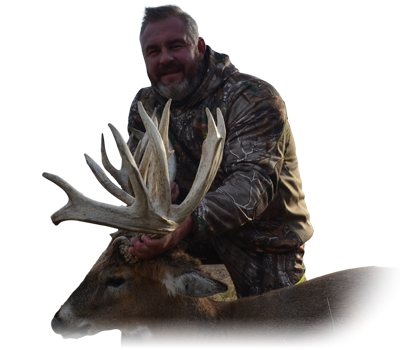 We came we saw we shot! Great time with my guide Josh and Genesis Whitetails. See you next year!
- Jeff / Georgia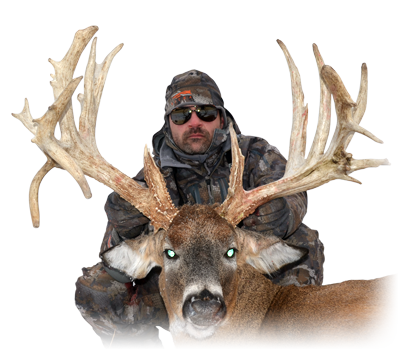 What a great time at Genesis Whitetails! I requested if we could do a spot and stalk and boy did we ever. Something I will never forget. Plenty of deer and opportunity to kill a huge Illinois buck. Stayed very professional and safe the entire time and did everything possible to accommodate anything I needed.
- John / Arkansas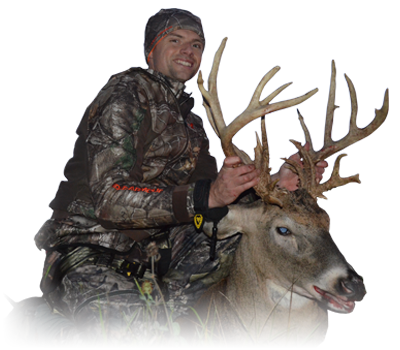 Amazing people, amazing deer and amazing property. If anyone is looking for a slice of whitetail heaven this is it.
- Jeff / Missouri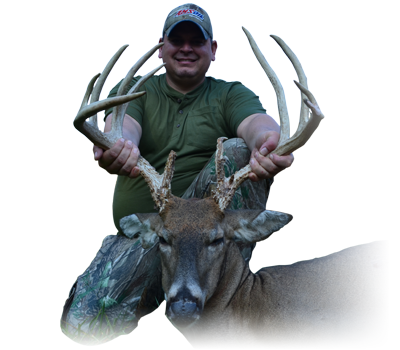 I have been hunting for 18 years and this was truly my hunt of a lifetime! Hands down the best hunt of my life! The lodge is top notch!!! If you are looking for the ultimate hunting trip that caters to you and only you, this is the place!
- Joe / Illinois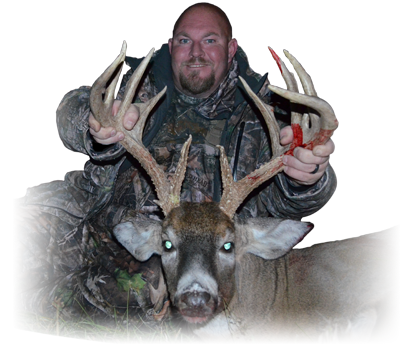 Josh and Steve were absolutely great guides. Put you on the most beautiful deer you have ever seen. Ended up with my best deer ever. Great job guys we will be back.
- Ryan / Florida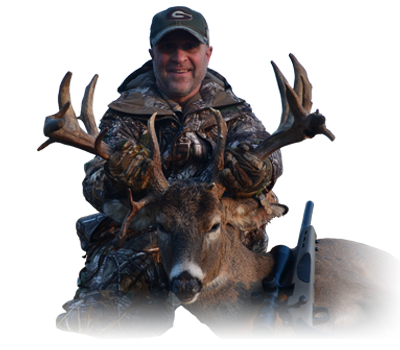 One of the greatest hunts of my life. From the momement I arrived I was welcomed as a friend and every effort was made to ensure the hunt I expected was met.
- Kevin / Georgia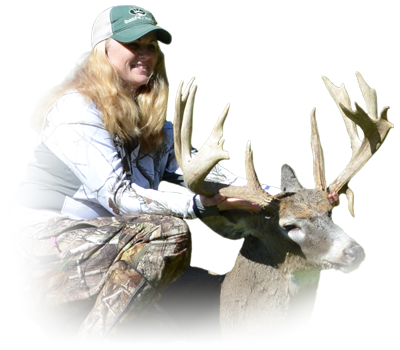 Words cannot describe the time we have had here. Thank you for taking such good care of us. My first buck with a bow! Best hunt, best week, ever! We will be back!
- Renee / Alabama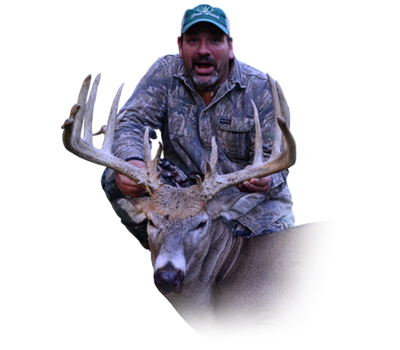 We came a guests and left as family. It was the experience of a lifetime for us. Best hunt, best guides, best hospitality ever. We loved it there and can not wait to come back.
- Greg / Alabama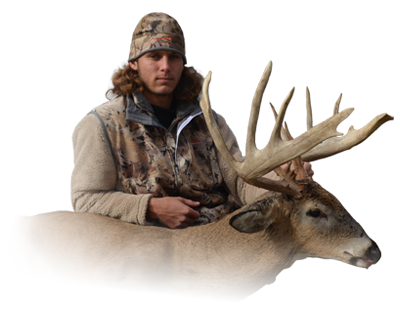 If you want a hunt of a lifetime... hit these guys up. They will not let you down. Very kind & helpful about anything! Great lodging, great deer, great hunt and better than all of that, great people!
- Tristan / Tennessee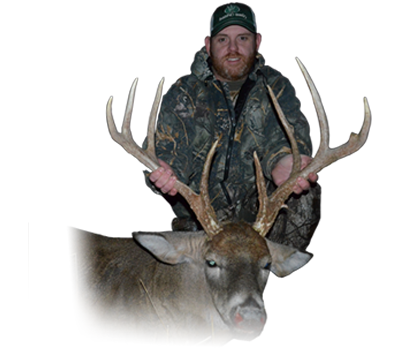 Thanks for the experience of a lifetime. The fellowship and hospitality was 1st class and the hunting was un-imaginable!
- Rob / Louisiana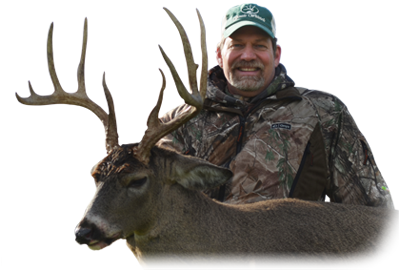 Great Bow Hunt, Great People and Great Accommodations. I would recommend Genesis Whitetails to anyone wanting to experience a World Class Hunt. Thanks for everything.
- John / Louisiana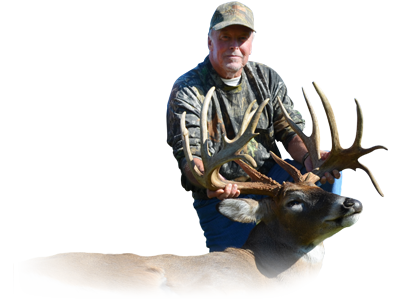 Genesis Whitetails made this a memorable hunt! Josh is a diligent guide that met and exceeded expectations.
- Dave / Colorado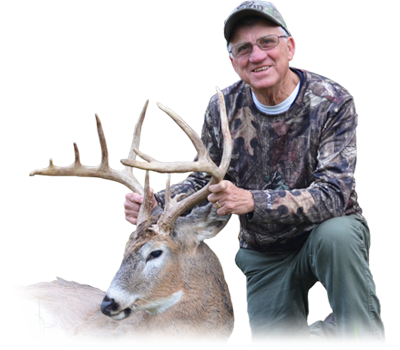 Wow! what a place. what a hunt. Best ever. Your hospitality is incredible!!
- Mark / Illinois